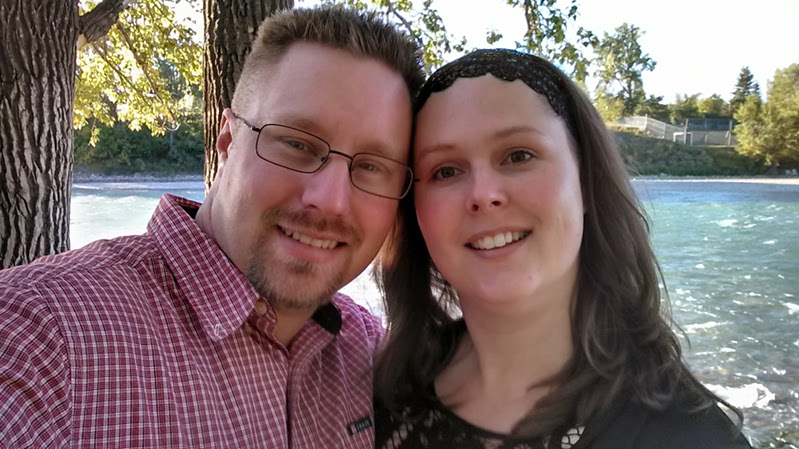 Sprouting Communications is a small consulting agency owned and operated by Amurlee and Matthew Stobbs. Together we make the perfect partnership by bringing many years of customer relations, marketing and web design experience to small businesses. Working with start-ups and seasoned entrepreneurs by providing enhanced strategic communication plans to SEO driven web designs.
Our mission is to build communities one small business at a time. We do this by providing customized plans and strategies to build-up business and the communities around them. Online or offline we provide solutions and guidance to reaching your companies goals.
Our commitment and passion to our clients shines through in our actions and our results. If you want to know more about what we do, look at our services.